Our Wellness & Beauty Gummies
Browse our full range of gummies, sets, bundles, and accessories.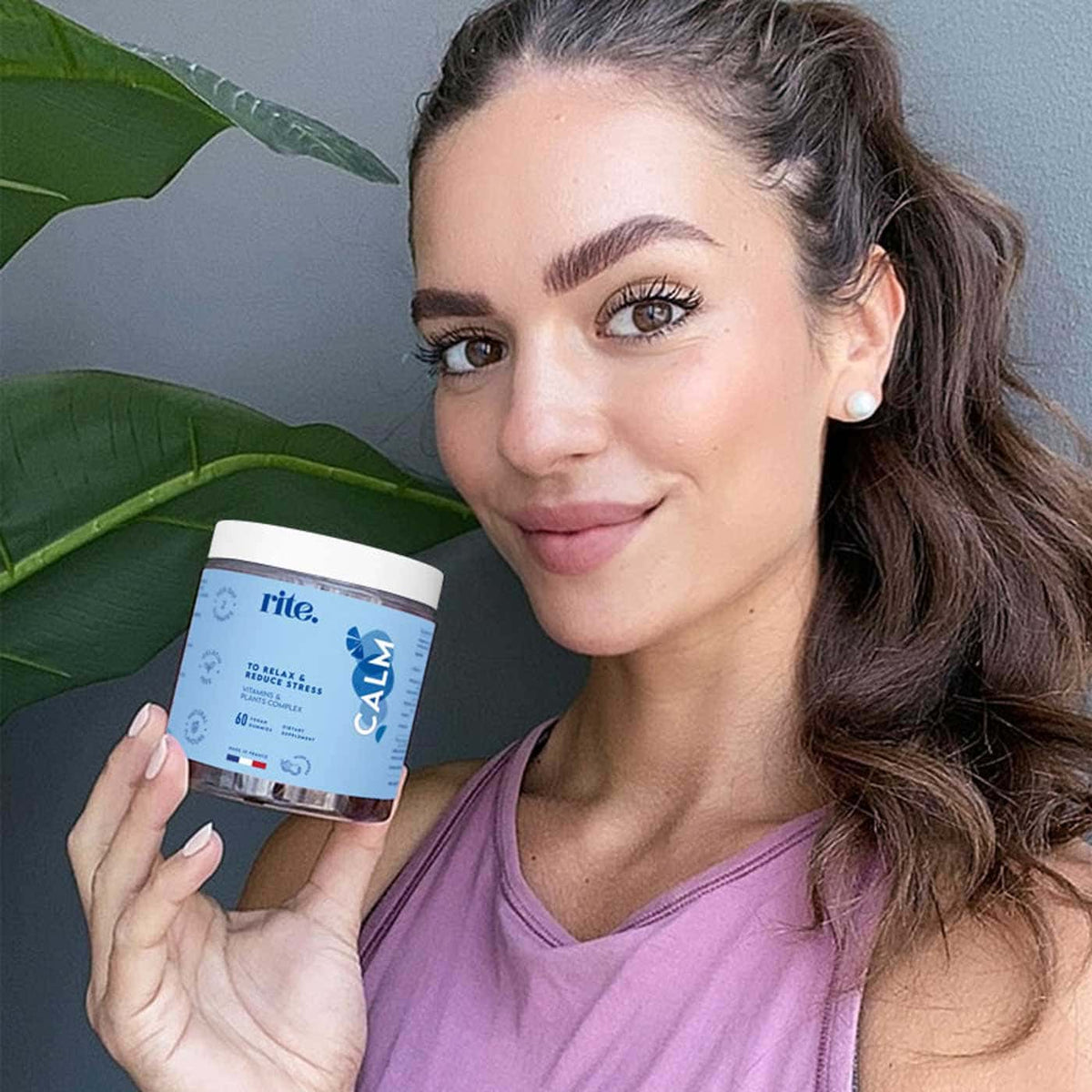 Tessa
It's been 10 days, I have started taking CALM gummies to release stress and feel calmer. This is my favorite one, so delicious & work wonders for me!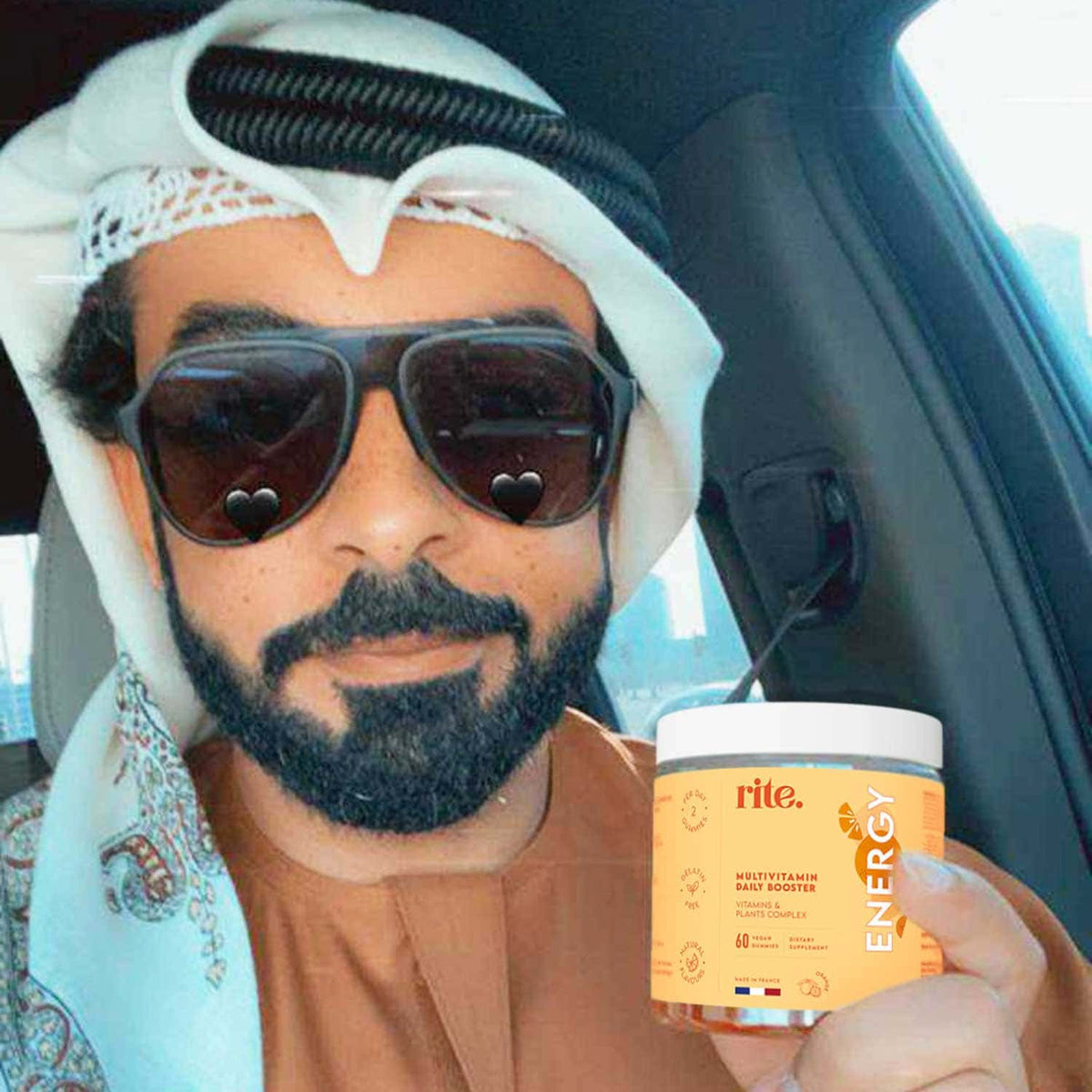 Mohammed
I love my energy gummies every morning to boost my day and fight fatigue!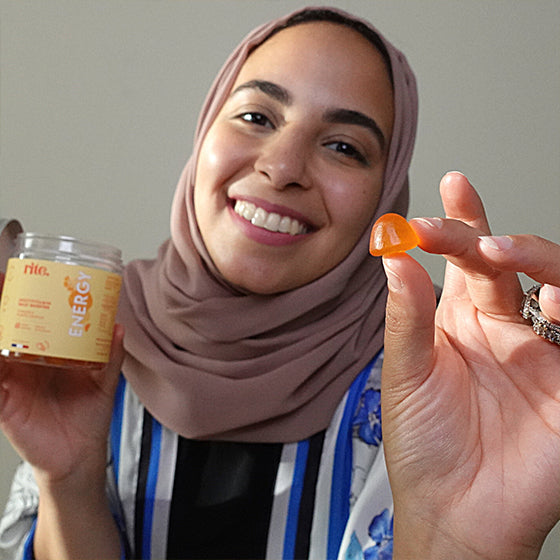 Zainab
I like how the energy gummies help with my chronic fatigue and give me the energy to work long days. I even feel they help my skin improve. Well done team rite.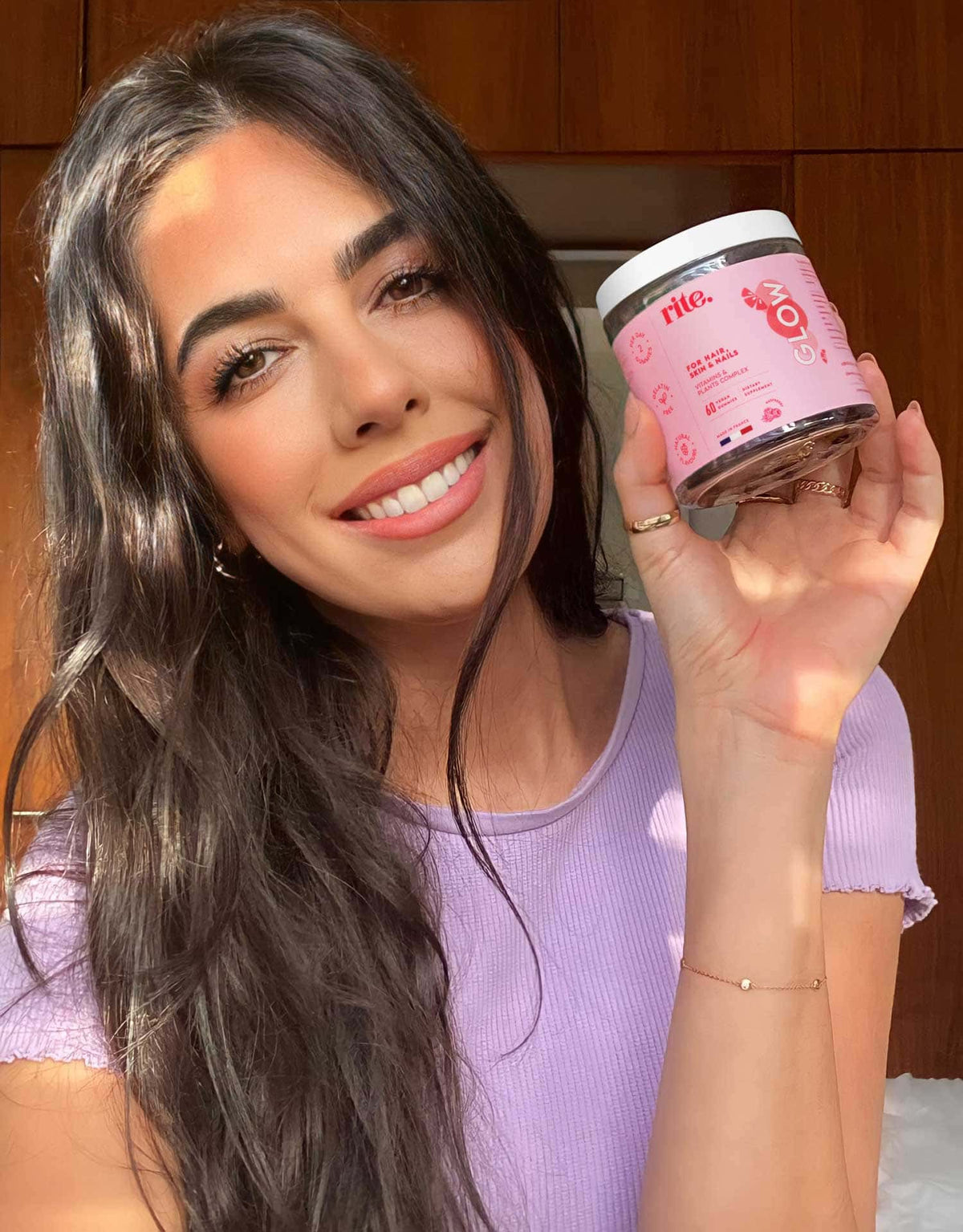 Nisrine
I have been using the GLOW gummies for more than 2 months and I can see a difference: the hair loss reduced and my hair roots are getting thicker.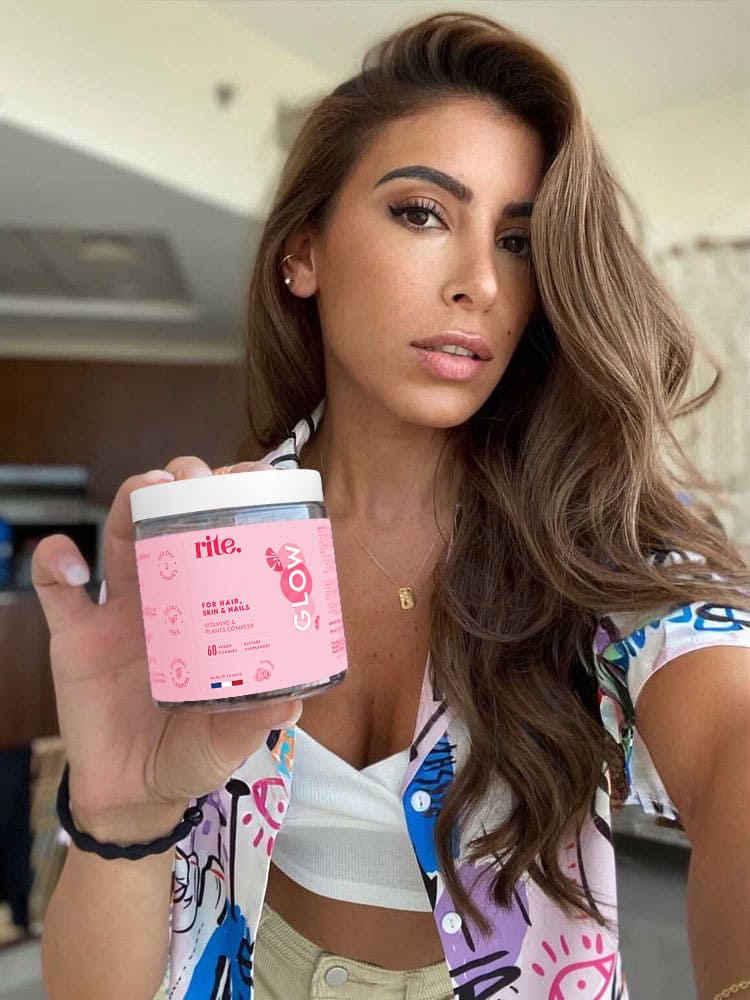 Nour
I absolutely love my rite gummies! They're my health treat of the day. And they work!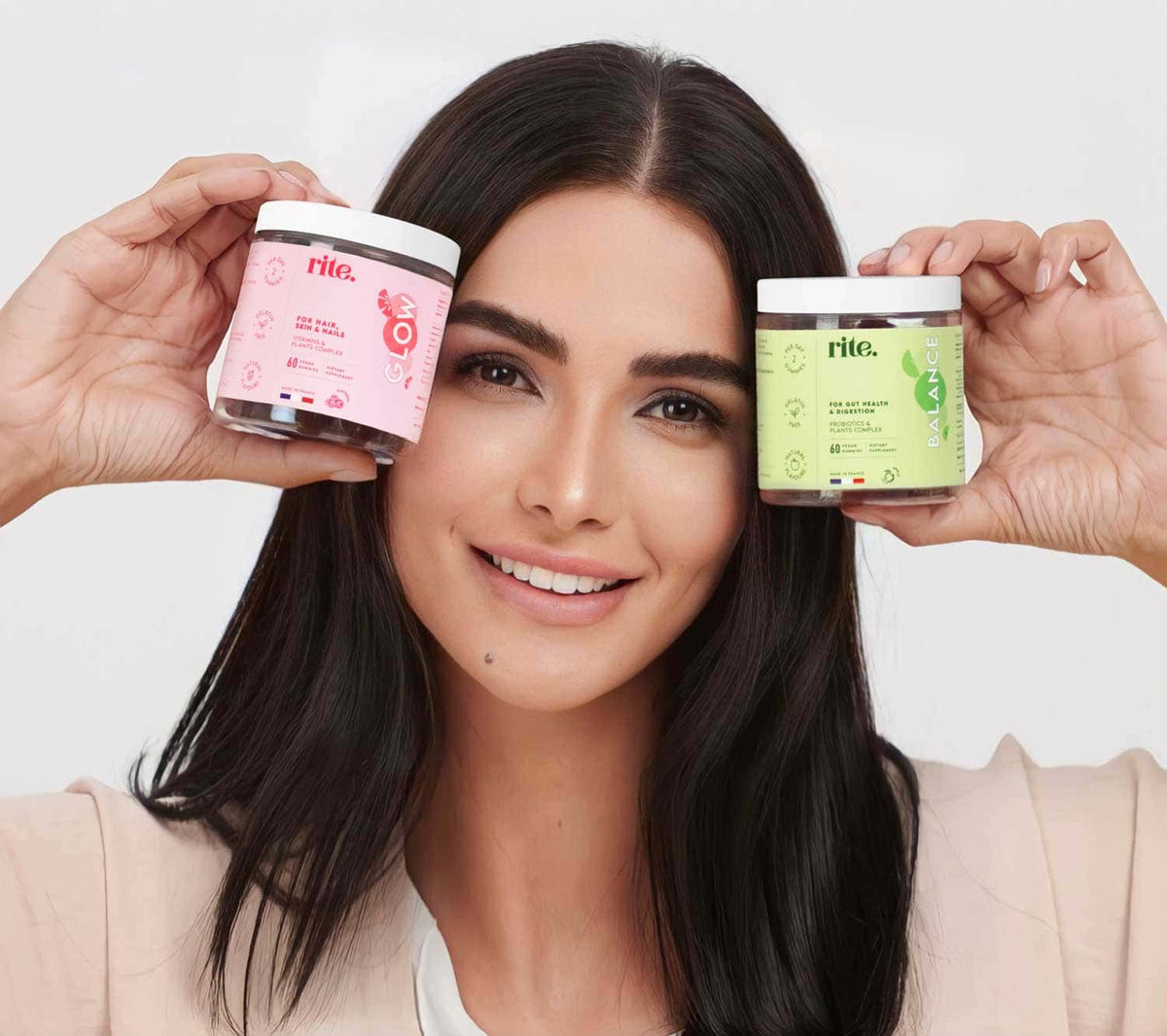 Sama
I am a big fan of these 2 GLOW & BALANCE, they are working so well for a radiant skin & support gut health!


CUSTOMER SERVICE.
Monday-Friday
from 9am to 7pm


FAST SHIPPING.
Free delivery and COD
accepted in the UAE


SECURE PAYMENT.
Visa, Mastercard,
American Express