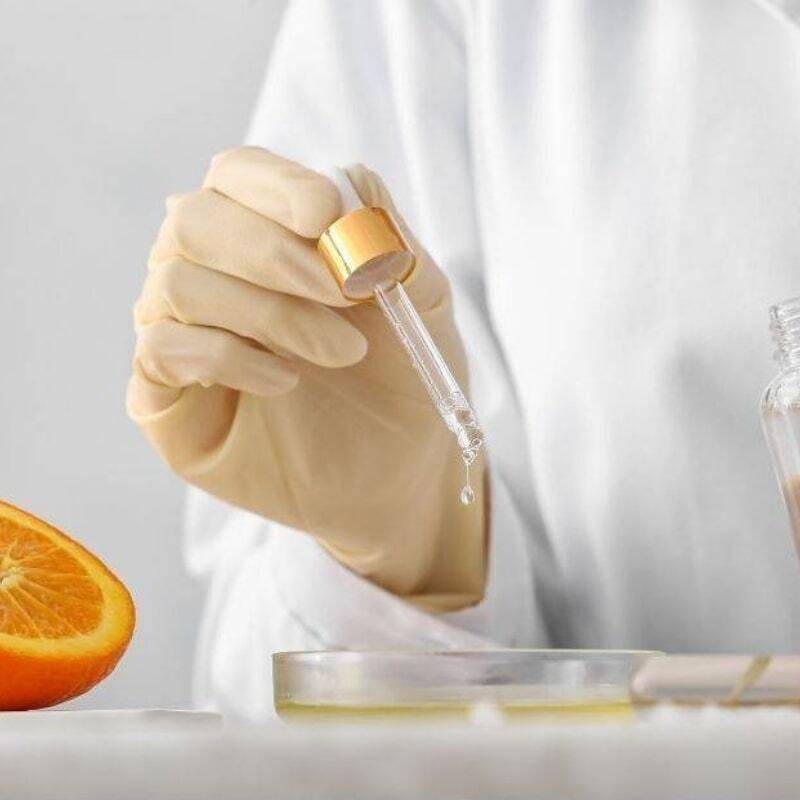 During one year, we have worked hard with pharmacist experts and our French Laboratory to find the perfect balance between efficiency, quality and taste.
From there, we performed extensive research and consumer tests with our early adopters to select the most premium and healthy ingredients for your wellbeing, find the right dosage and develop formulas that ensure real results but also delicious taste.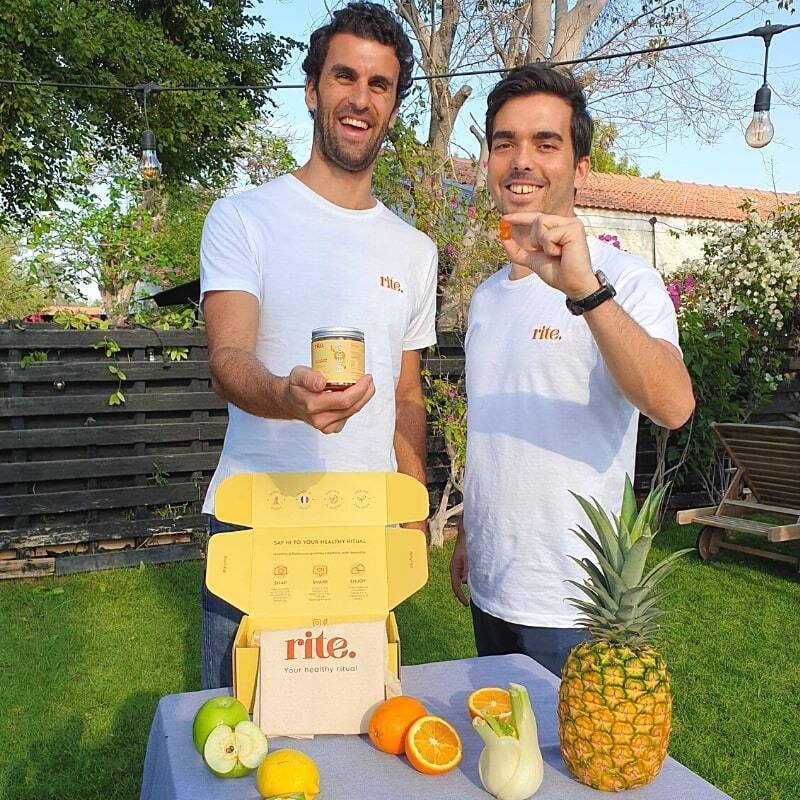 Transparency and simplicity.
rite. has the intimate conviction that it's possible to create a new value proposition, without false pretenses and gray areas.
Our objective is to challenge the health supplement industry in a fun and effective way by offering products that reinvent user experience and become part of your lifestyle.
Within our adventure, we have the desire to share everything with you, where our products come from, how they are made and how we think about them. We want to be 100% transparent, so that you know what you purchase and why.
We will often gather with our community who belong to our rite club. The objective is to co-build rite. and develop with you products that perfectly suit your needs and expectations.